Apple Cinnamon Tea
Apple Cinnamon tea is one of the staple drinks of Turkey and is gaining popularity around the world. Try out the quick recipe below as an exciting beverage offering for your diners!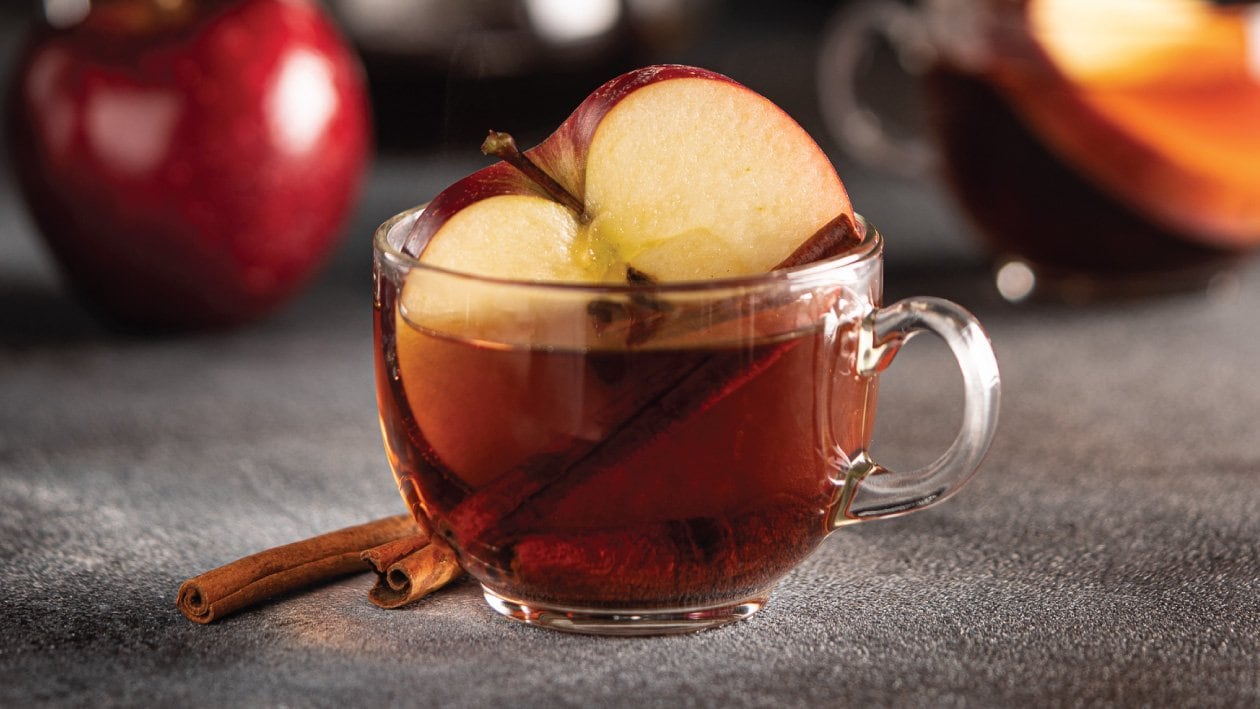 Ingredients
Apple Cinnamon Tea:
Preparation
Apple Cinnamon Tea:

Bring water to a boil. Add Lipton Exclusive Selection English Breakfast tea bags.
Add the hot apple juice. Cover and brew 5 minutes.
Remove the tea bags and garnish with a cinnamon stick to serve.