Do you require any assistance with any of our Unilever Food Solutions products or services offered? Or do you have a question for any of our chefs?
We can help you with your Food Service related matters, or simply offer advice from our team of chefs. For general enquiries; please do not hesitate to contact us. We will do our best to answer your question in a timely manner.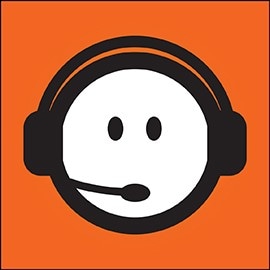 Want to speak with someone from our sales team?
Here you can find the right person to contact.

Get contact details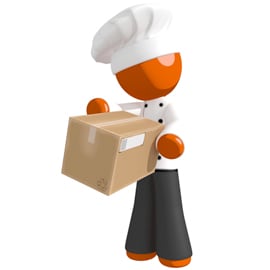 We're committed to providing the best professional food service ingredients through our network of distributors in order to ensure our products are always available, wherever you are.
Find your nearest distributor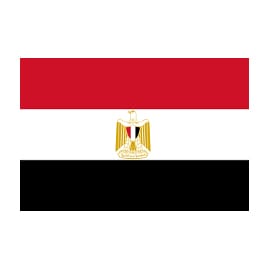 Unilever Mashreq
Address: Unilever Mashreq,
2005C 16th Floor North Tower, Nile City Towers, Corniche El-Nil- Ramlet, Beaulac Cairo, Egypt
Phone number: +202 – 2461-9920