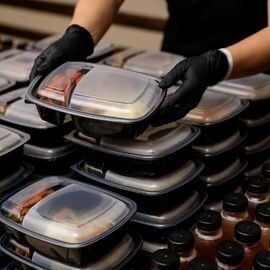 Change Your Plan
If the dine in customers aren't coming to you, maybe it's time to go to them. There are plenty of ways to utilize your kitchen, chefs and staff by catering to private events.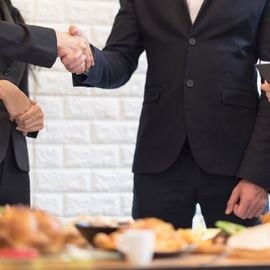 Organize Corporate Iftars and Sohours.
Ramadan is a great time for businesses and corporations to bond and build strong employer loyalty with their teams and employees, and a great way to do that is through corporate Iftars and Sohours. Make deals to offer your halls and kitchen to corporations with special rates and prices. It might not return at the highest value but it will ensure a full house that can cover your costs.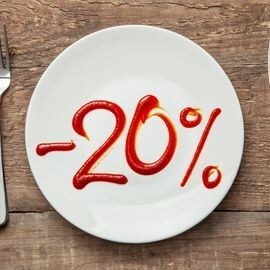 Run Promotions
Promotions are any business' way to set itself apart from the competition. A successful promotion on special plates, or promoting home delivery will get more return on investment than any other stunt. You could also try bundling your dishes together to increase your revenue and customer satisfaction as well.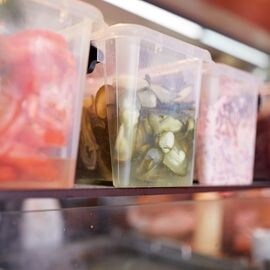 Manage Waste
Cutting losses starts with mitigating risk to optimize purchases. Use historical data to determine your previous sales, creating optimized purchases to manage storage of ingredients. Everything changes in Ramadan, people's behavior towards food and towards restaurants. Cater your business and operation to those new behaviors and find opportunities where there weren't before. 

Ramadan might be a challenging time for any restaurant in a very competitive and judgmental environment, but it also presents a great opportunity for restaurants.