Planning for Ramadan traffic in your restaurant requires smart creation of your menu, keeping it creative and attractive without losing the practicality of preparation time. Here are 4 ways to be more pragmatic.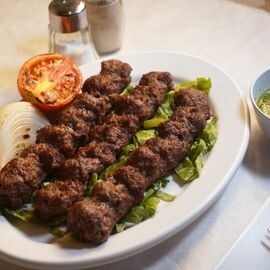 Create Dishes that are Doable.
It all starts with recipe creation. Include in your menu recipes with ingredients that can be easily stored and prepared with optimal time for mass feeding. Do not go with many complex recipes that require too many ingredients working together.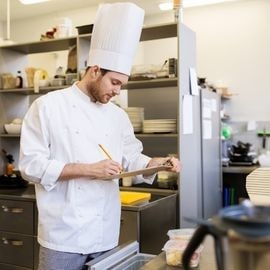 Lock Supply Chain Cycle
Make sure that recipes and the required ingredients to create them can be easily sourced, handled and stored, by evaluating your kitchen readiness and storage facilities capacities.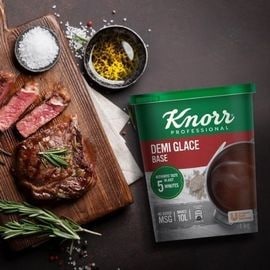 Use High Quality Convenient Products.
Fresh ingredients require a lot of storage space with a controlled environment such as temperature and humidity, added to that; a lot of preparation time. Instead, source high quality convenient products such as UFS Chicken stock and lime seasoning powder to get a great taste without wasting time on preparing the stock. Instead of storing large quantities of potatoes in the dry store plus spending labor on washing, boiling and preparing your mashed potato side dishes, use ready mashed potatoes that are easy to store for longer periods of time and prepare right away.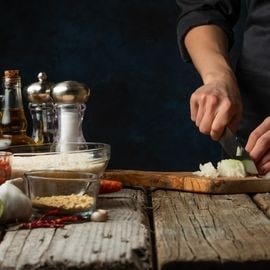 Don't Change.
Once your customers are used to a certain quality and taste, do not change your suppliers and stick to the products and ingredients you built your dishes with

Creating signature delicious dishes is one thing and sustaining them throughout a busy time like Ramadan is another, so make sure to always optimize and streamline your process from dish creation, to sourcing, to storing to preparing and serving.