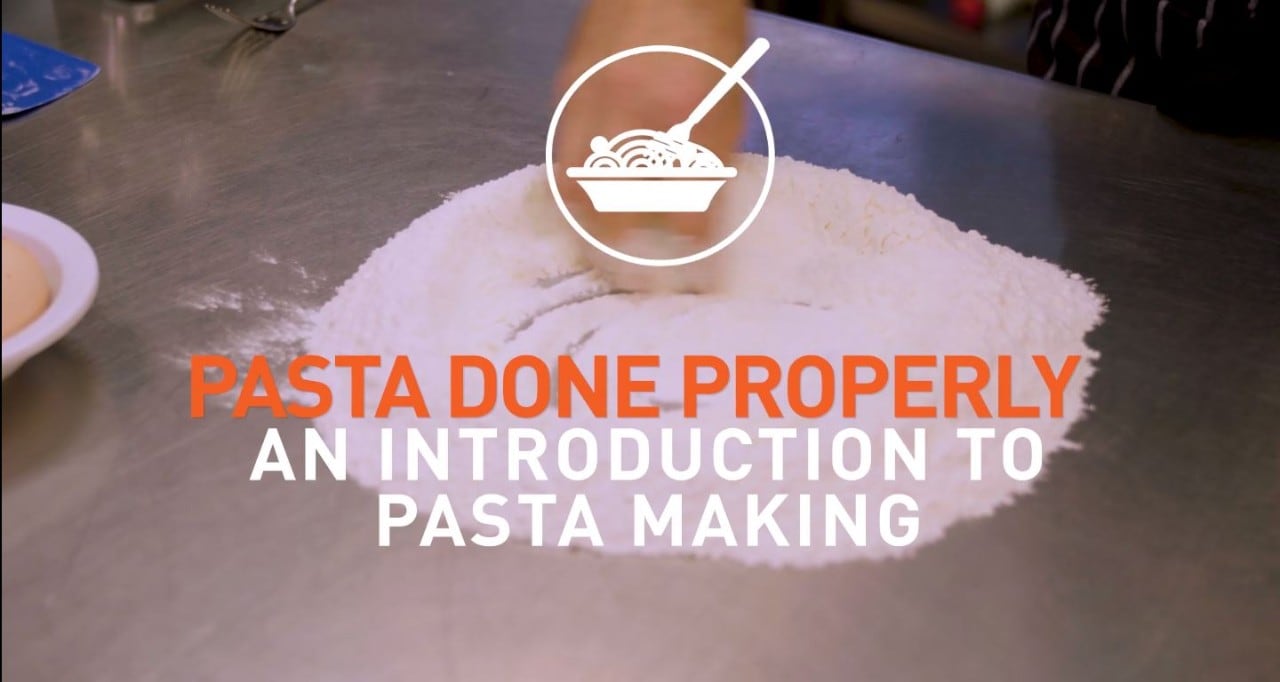 An Introduction
Italian Chef Alessandro Bay from Diciannove restaurant shows you what you need to create the perfect pasta, from the basic equipment to making the dough to cooking your pasta to perfection.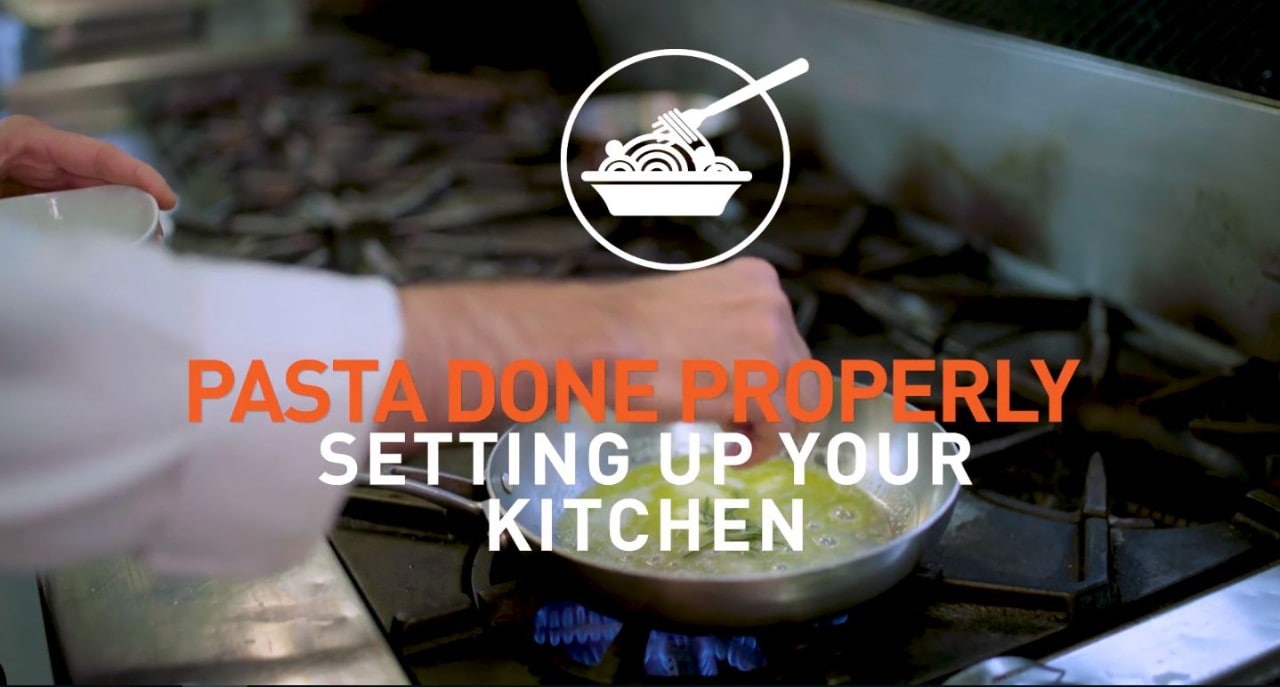 Setting up Your Kitchen
Learn how to set up your kitchen for pasta making, with tips on getting the right room temperature for perfect dough.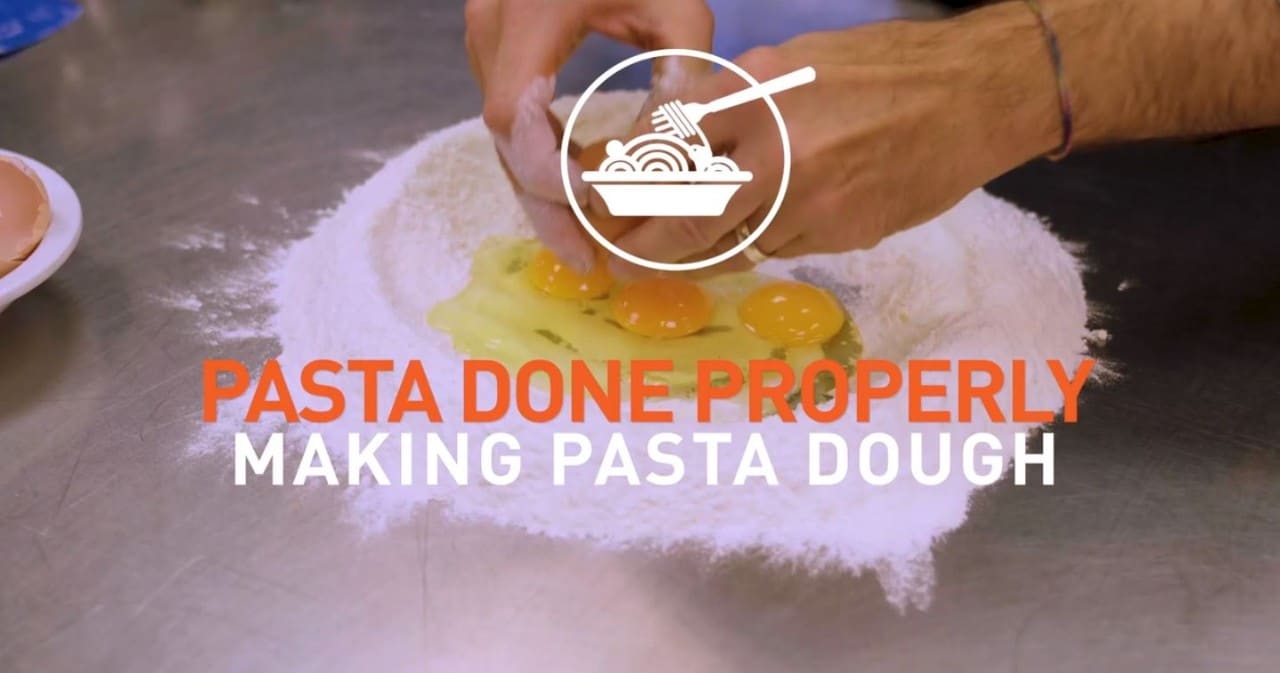 How to Make Pasta Dough
Watch Chef Alessandro Bay make pasta dough from scratch simply and easily. You'll learn how to get the ratio of flour to eggs right every time and kneading the dough to just the right consistency.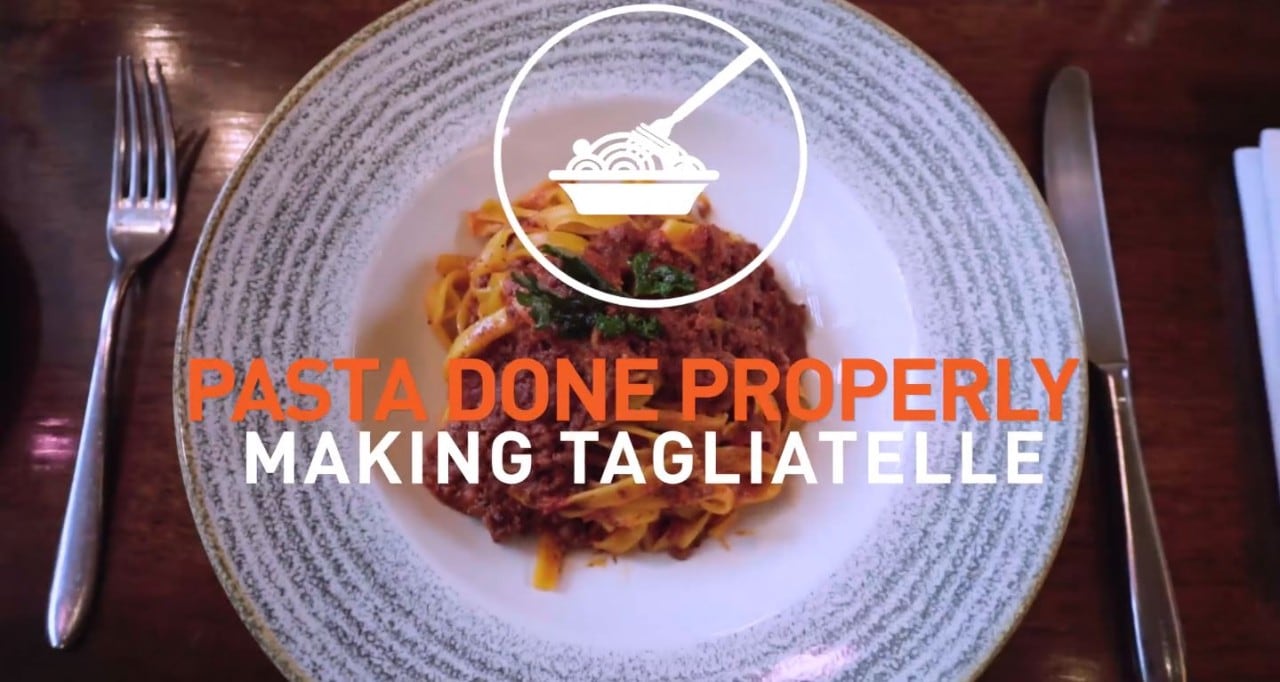 Making Tagliatelle
Master the technique for rolling pasta, getting the right thickness and cutting the sheets into your desired shapes. Chef Alessandro Bay shows us how to make tagliatelle and tagliolini and shares tips on storing and freezing.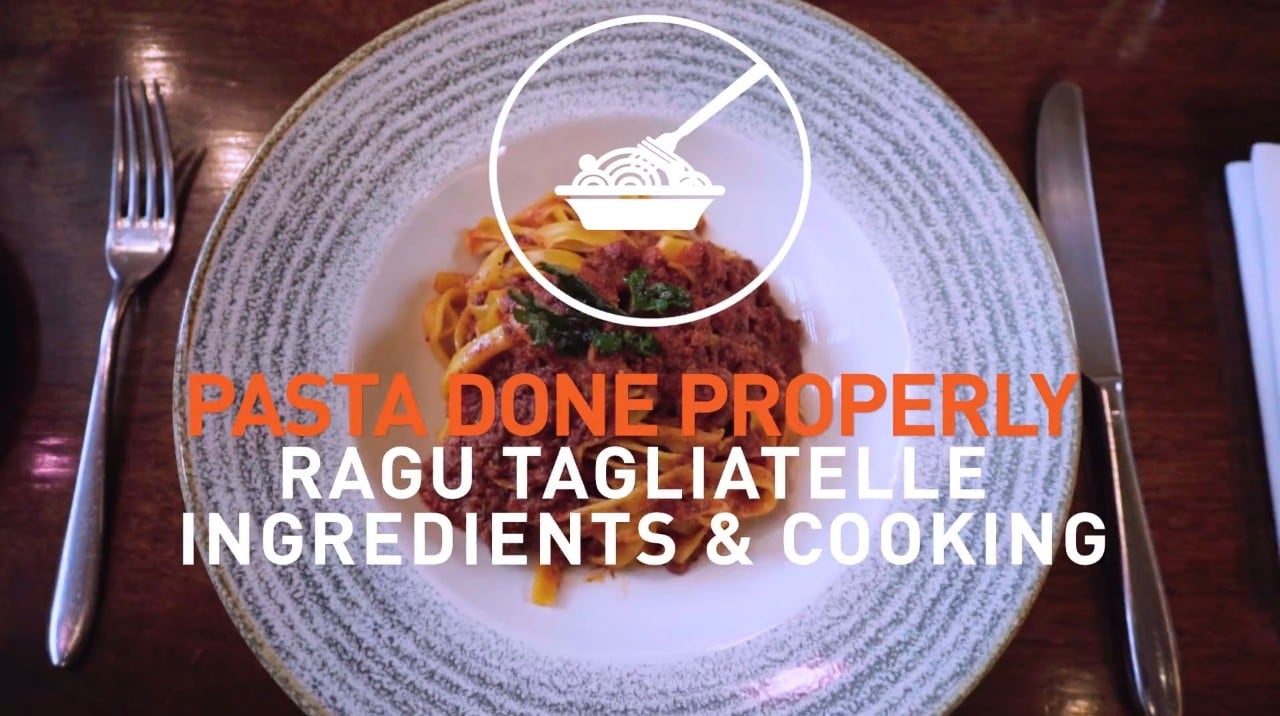 Ragu Tagliatelle Ingredients & Cooking
Watch Chef Alessandro Bay make the Italian signature dish, tagliatelle with beef ragu, including top tips on cooking tagliatelle and using the pasta water to create a silky sauce.