Rosewater Lime Mint Juice
Rosewater Lime Mint Juice is a perfectly refreshing drink for Iftar or Sohur. It is great as a welcome drink, or to break the fast. Add it to your bar menu today!
Tip: With Knorr Lime Seasoning there is no squeezing of limes needed.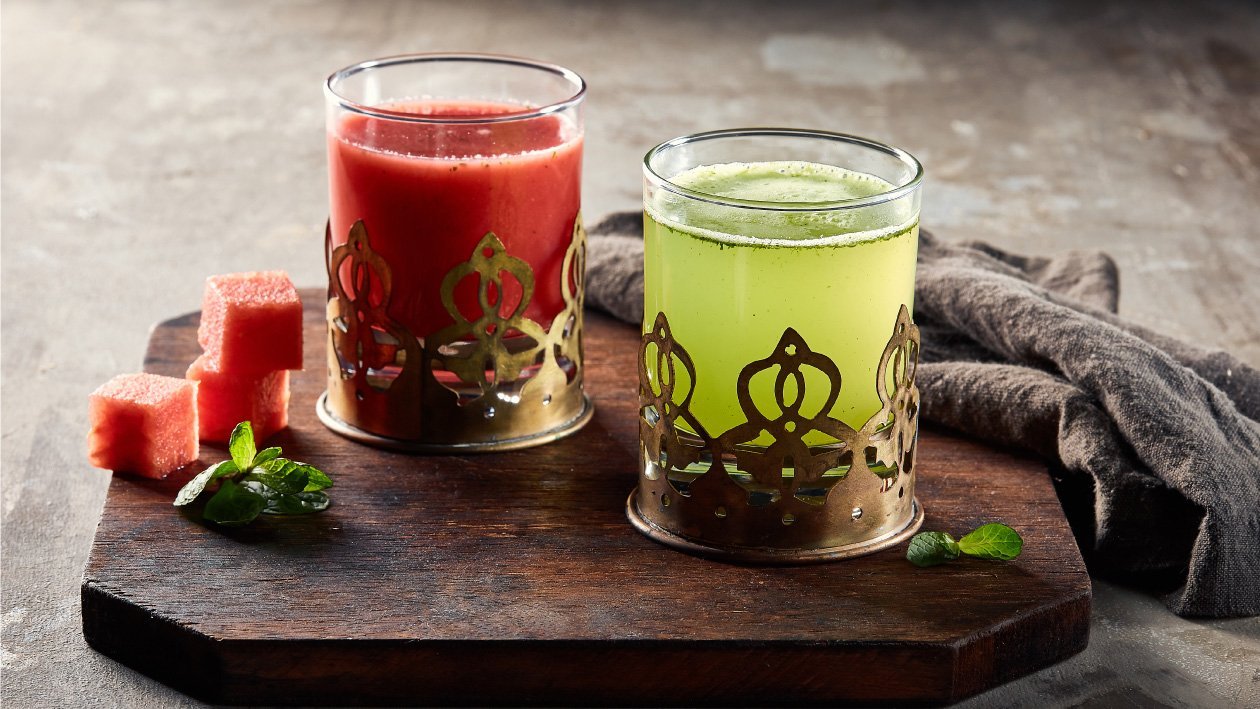 Ingredients
Drink Preparation:
Preparation
Drink Preparation:

In a bar blender mix all the ingredients together. Blend well. Chill and serve.