Chilli Ranch & Lime Dressing
If you are thinking where to use this flavourful dressing, fry some chicken pops and toss them in it. The Chilli Rach & Lime dressing is a great side addition with your appetizers! See the full recipe below.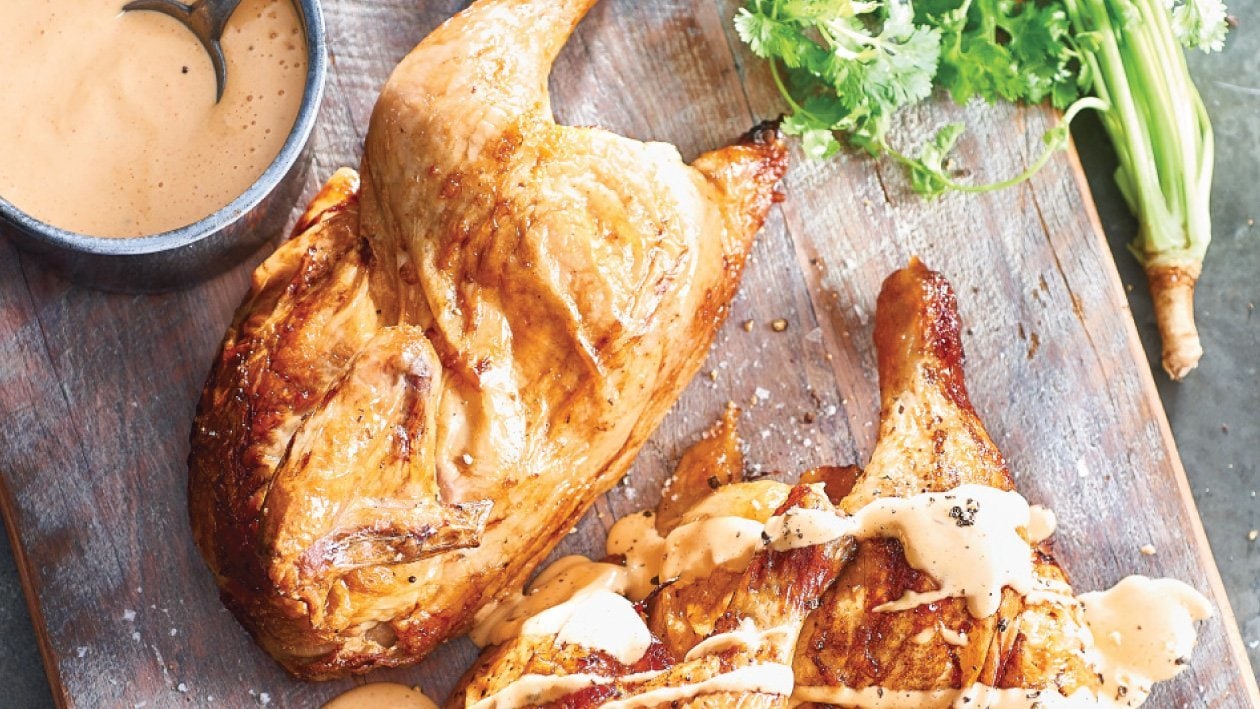 Ingredients
Method:
Worcestershire sauce

5.0 ml
Preparation
Method:

Combine all ingredients together in a pot, blend well.
Simmer for 10 – 15 minutes until thickened.
Served with halved barbequed or grilled chicken.