Check out the below tips and tricks: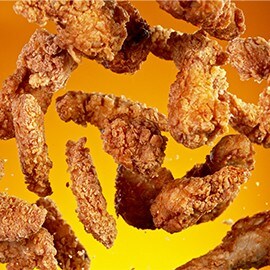 Fried Chicken
It is preferable to add dry spices as soon as the fried chicken comes out of the hot oil, the heat will warm up the spices and show their pungent smell.
Leaving the fried chicken in the fryer for 30 seconds after frying reduces the likelihood that the chicken will have an oily exterior when served to your customers.
Choose the right type of frying oil to get a perfect crunchy tone, color and taste.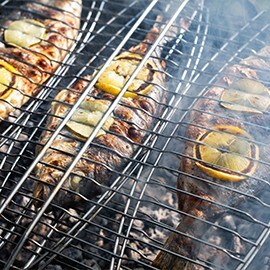 Grilled Fish
It is advisable not to season the fish with a spice with a strong smell to avoid overshadowing the main taste of the fish.
It is advisable not to season the fish for longer than necessary so as not to negatively affect the taste of the main dish.
Adding fish stock to different fish dishes while cooking strengthens the flavor and taste of the final dish.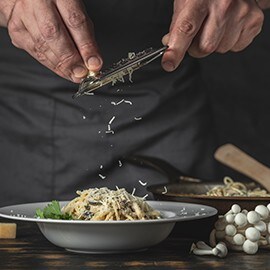 Pasta
Boil the pasta before serving each order to ensure a fresh taste and texture.
Heat the pasta with the sauce for two minutes so that the pasta absorbs the taste of the sauce.
If you will deliver the pasta to your customers, add extra sauce to avoid the pasta absorbing most of the sauce during the time it takes to be delivered to your customers' doorstep.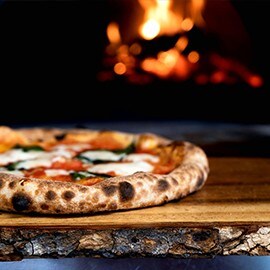 Pizza
Make sure that the pizza sauce's humidity is not high since it could lead to the pizza being soggy which will produce an undesirable result.
Make sure the temperature of the oven is correctly set since it affects the crunch, taste, and color of the pizza.
Ferment the dough for the suitable amount of time to get the perfect pizza dough.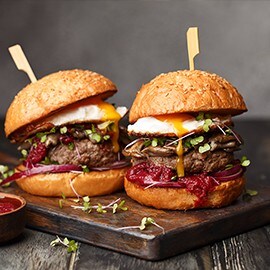 Burger
Pay attention to the amount of sauce, the size of the bread and other ingredients compared to the size of the burger patty to ensure that the taste of the burger itself is the main significant element.
Roasting bread before adding the sauce is very important so that the bread does not absorb the sauce and become soggy.
Choose suitable packaging materials for each item to save it during the delivery stage to the customer.