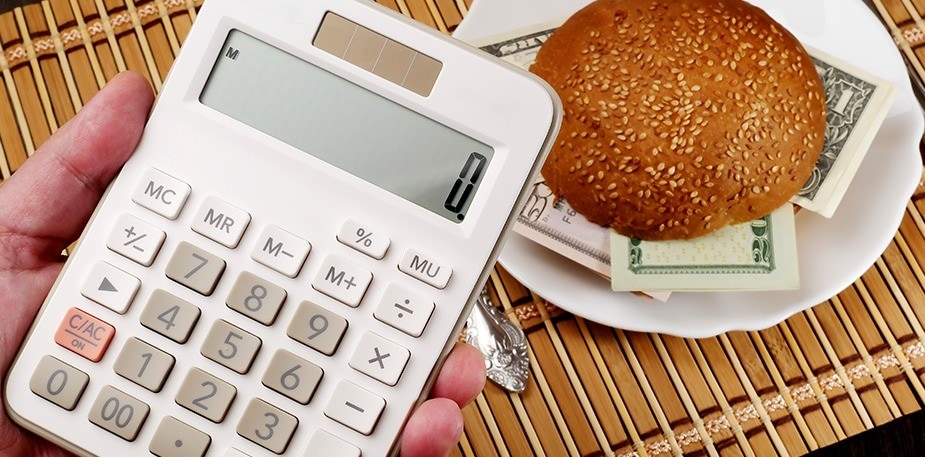 1.
Measuring the current success of your plates is the number one priority to cut some costs.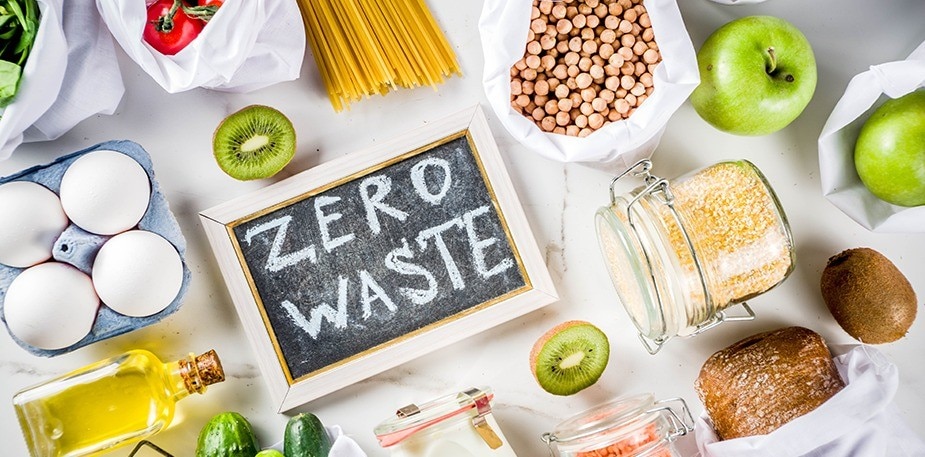 2.
Manage your waste and you will save a lot. Not only money but also the environment.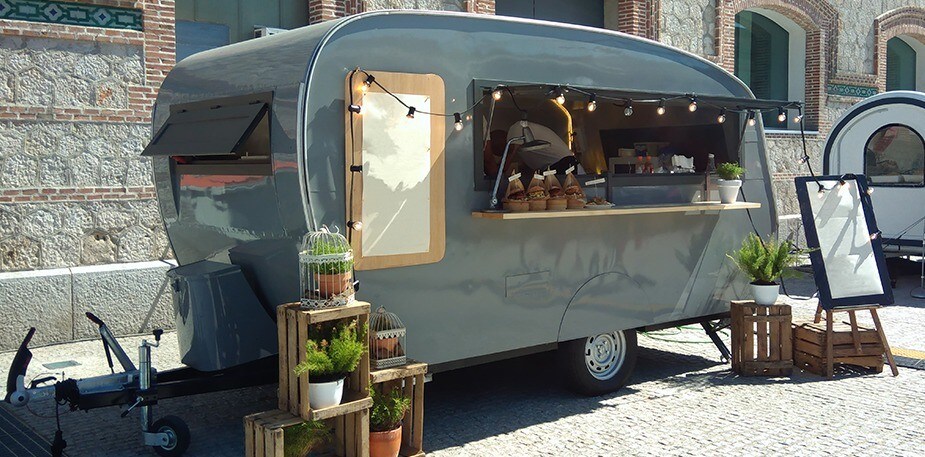 3.
Adding a Food truck is a smart option to expand your restaurant without the hassle of expenses or finding a new location.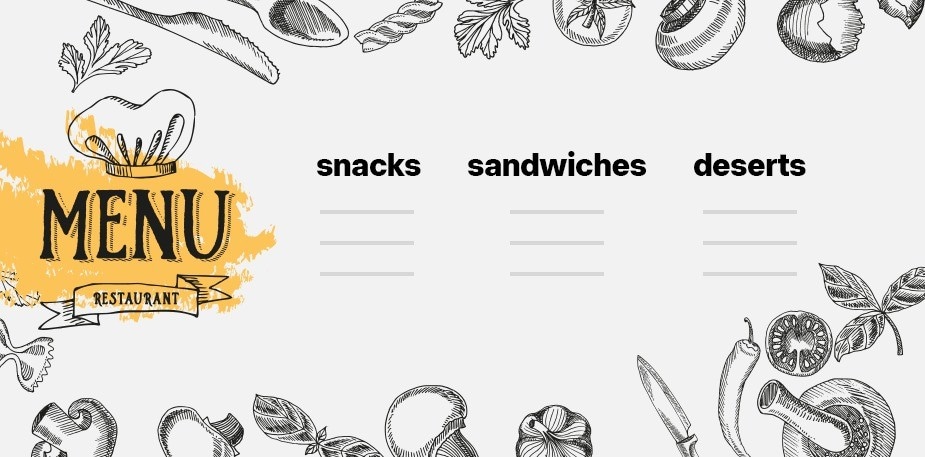 1.
You have different consumers, demographics, food taste, etc. Show off your style and double your clientele in no time and effort by adding diverse items on your menu like vegan plates for instance.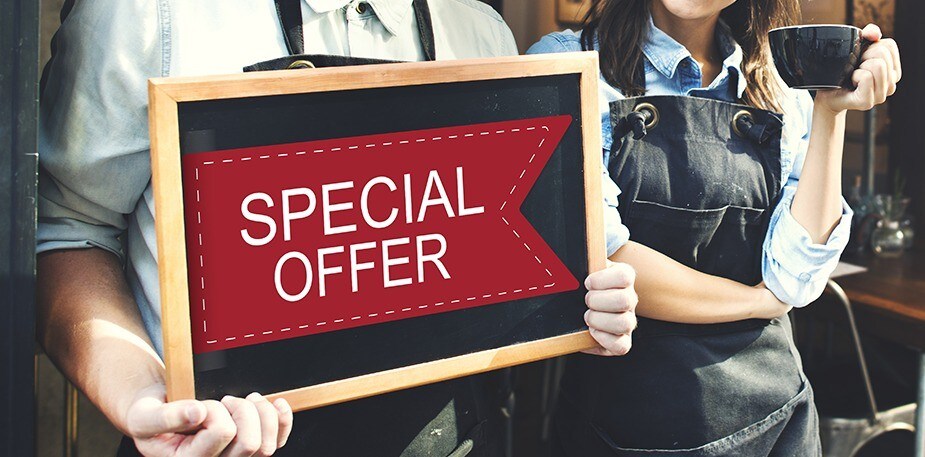 2.
Offer a happy hour in low traffic times of the day to target employees working nearby so they're enticed to sneak out of work to enjoy your discounts. 
3.
Catering is not new, but bringing the restaurant style setting right into your customers while catering; home is the new trend.