Restaurant visits are like first impressions you make of people; they last and are usually hard to change. Since a restaurant is nothing without its guests, it's important to place their satisfaction at the forefront to turn them from one-time visitors to loyal regulars that act as word-of-mouth promoters of your restaurant. Their reviews are a much more prominent marketing strategy than your promotional efforts. Here are a few tips to make sure your customers leave with a brilliant impression of your restaurant:
HUMAN FIRST, PROFESSIONAL SECOND
A guest's experience begins from the moment they call to make a reservation until they leave your doorstep. Think the whole journey through from the warm welcome all up until the opening of the restaurant door. Every detail, gesture and touch point counts. Make sure nothing slips or takes their experience from zero to hero by putting yourself in the place of the client. How would I want to be greeted? What souvenir would make me remember this restaurant? It's important for guests to feel like they are dealing with humans rather than automated professionals who just do what needs to be done. A little warmth goes a long way with greetings, listening to their concerns all up until the end of their experience.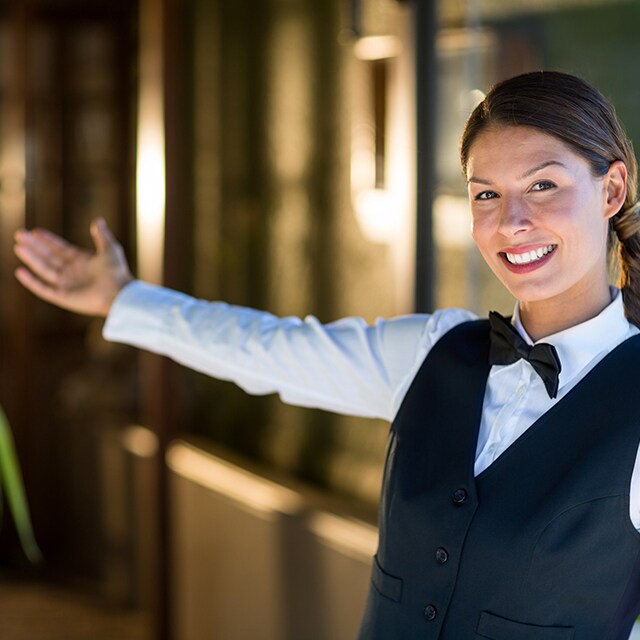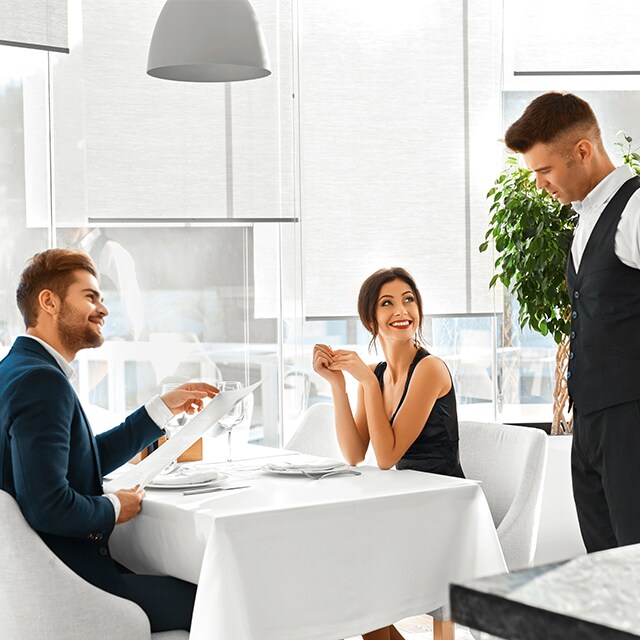 RECOGNIZE YOUR REGULARS
Guests will become regulars if you remember their faces. Personalize their experience and make them feel at home when they visit again by greeting them with their names, addressing their special occasions and sending them a few desserts on the house from time to time. Guests love being remembered and feeling like they are an influential component to the success of your restaurant.
CREATE CONSISTENTLY UNIQUE CUISINES
No one likes a menu that doesn't surprise them here and there. Come up with something new. Add a new spice or hero flavor of the month. Mix savory and sweet. Acknowledge different taste palettes, eating preferences and variations of meals. Let your guest have the flexibility to add, remove or replace certain parts of their dish. Make sure every customer's has a meal to delve into and experience that is memorable and speaks to them. Make it a point to always rework your menu at least every three months, adding special dishes in at least once every month.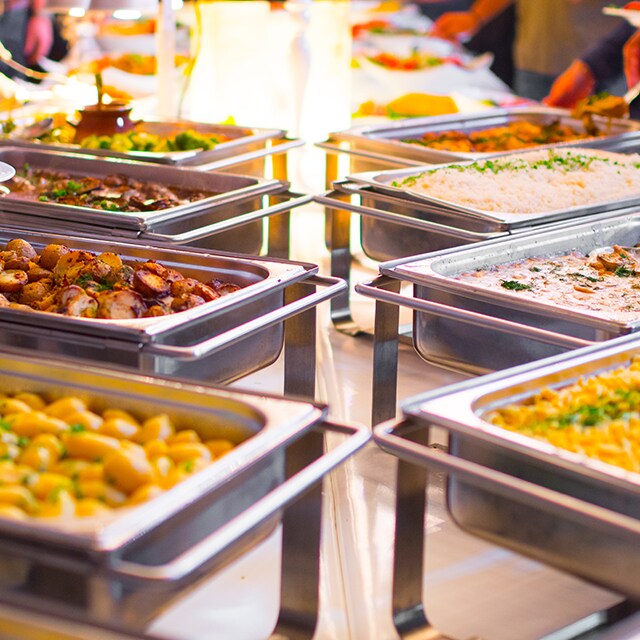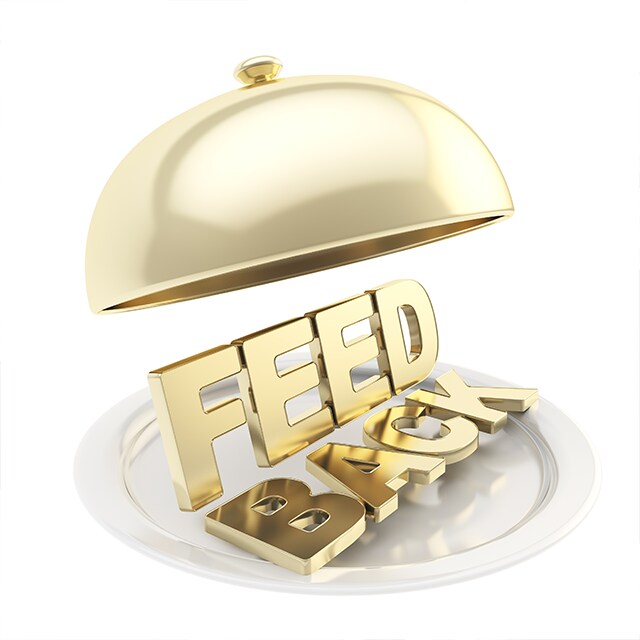 PROVIDE OUTLETS FOR FEEDBACK
Everybody loves to be influential. A customer that feels like their comments are taken into consideration are the ones that come back. They feel heard and acknowledged. Ask your guests how their experience is so far, leave short customer surveys with their bills and genuinely listen to their comments as the give them.
CREATE THE RIGHT AMBIENCE FOR EVERYONE
It's important to be sensitive to the needs of your guests. Creating the right atmosphere with well lit areas, different seating formulations and decorations to provide a specific ambience are key elements for your guest's comfort. Make sure your menu options cater to those that are healthier, lactose intolerant or vegan. Consider having a specialized section of the menu catered for kids or just salad lovers. A happy guest is one that is understood and represented.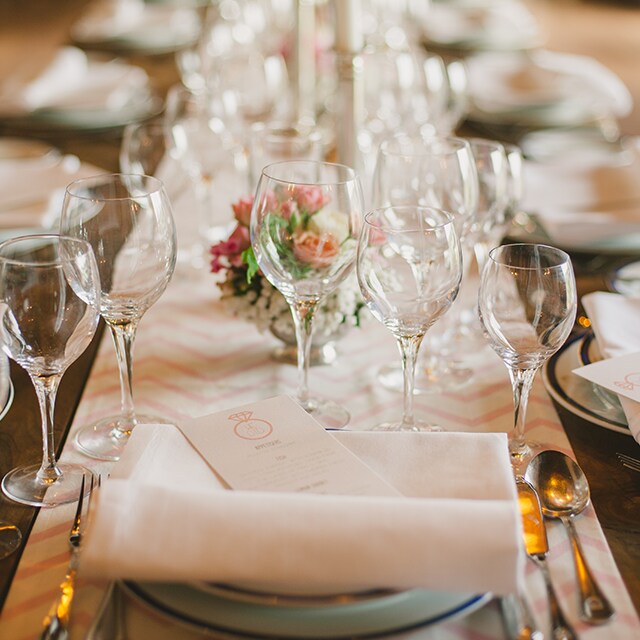 By following these six steps, your guests will undoubtedly return to your hotel for their upcoming holiday vacations.