The food delivery market is growing rapidly, and can be a promising driver for restaurants. But how do you manage it? Chef Oh Qihao, a 10-year hotel F&B veteran and founder of Daily Affairs in South East Asia, shared 5 answers to questions you must ask yourself to run a successful food delivery service.
1. Are you able to make a healthy profit?
After the food delivery companies' commission fees and other costs. To make a tidy profit, you'll need to boost sales volume.
"Most delivery partners also allow operators to markup food delivery menu prices," says Chef Qihao. "Besides commissions, the markup also caters for additional costs including food packaging, disposable cutlery, napkins, and more."
2. Which delivery services should you partner with?
Chef Sherif Afifi advises food operators to partner with several delivery partners and pleatforms instead of just one.
"Once you sign up with a delivery partner, it may take up to three months for your eatery to be vetted and appear on their platform. Instead of putting all your eggs in one basket, spread it around and partner with more than one delivery service."
"Most delivery partners also allow operators to markup food delivery menu prices."
– Chef Qihao, 10-year hotel F&B veteran and founder of Daily Affairs
3. Are your dishes suitable for food delivery?
Not every dish travels well. Chef Qihao tries to avoid delivering food items such as pasta or steaks. Instead, he recommends pushing braised or stewed items.
"Packaging also contributes to the quality of the delivered product. The Best way is to have  each portion of the dish is kept separate to prevent them from getting messy."
4. Can your kitchen take on a larger volume of orders and run efficiently?
"Similar to dine-in, food delivery orders can be unpredictable and erratic. When an order is placed, the delivery rider will usually arrive within 10-15 minutes," says Chef Qihao. "The best way to take on large orders is to create dishes that have only 2-3 steps and can be cooked in 10 minutes."
This way, every dish on the menu is specifically created to be cooked in under 10 minutes. Chef Qihao pre-prepares items such as braised meats, mashed potatoes and salads ahead of time.
Every kitchen staff is also delegated a specific task for each order, enabling the team to be operationally efficient.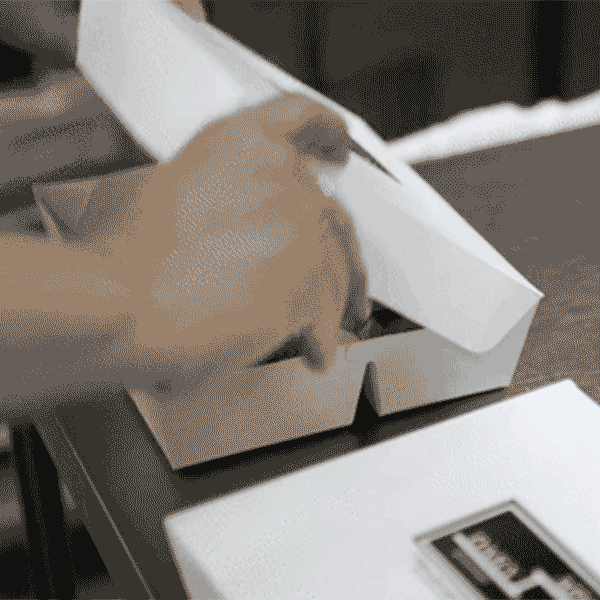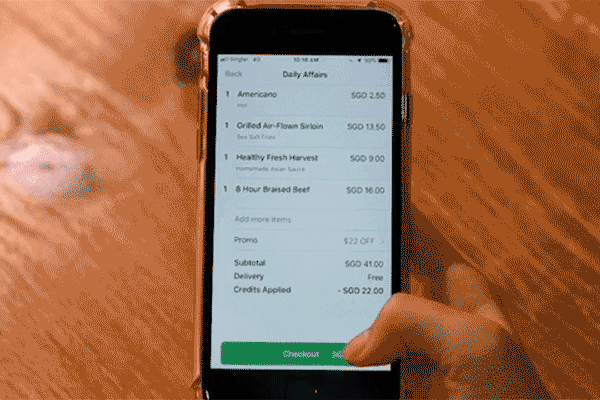 5. How can you market your food delivery option?
According to Chef Qihao, one strategy is to offer customers free delivery by absorbing a percentage of the waived fees along with the delivery partner. By doing so, you will be given priority visibility on the platform.
Also listing its restaurant under more than one cuisine category. This can increase your establishment's appeal to different customer groups.
Aside from posting updates and new promotions on the cafe's Facebook page, Chefs recommend to distributes flyers.