Oreo Cheesecake
What's not to love about cheesecake or Oreo biscuits? With the two combined in one dessert, it is a mouth-watering treat!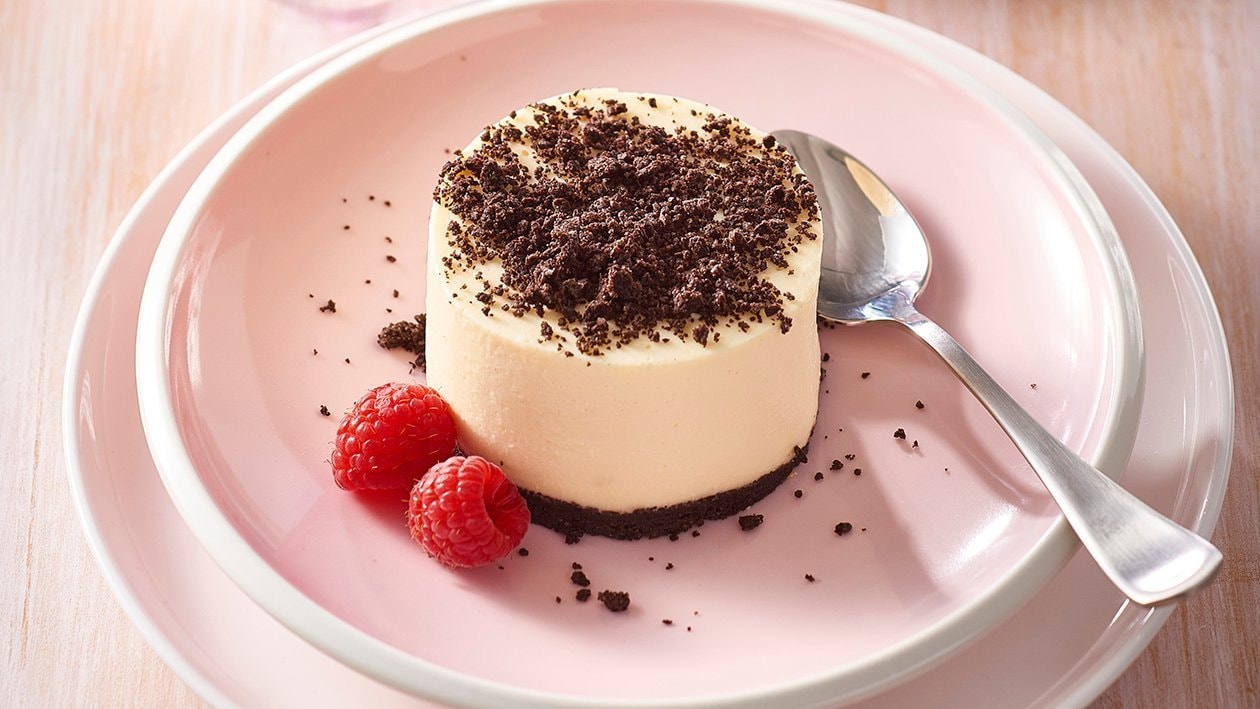 Ingredients
Method:
Chocolate biscuits

250.0 g

Butter, unsalted softened

125.0 g

Cream cheese, softened

500.0 g
Preparation
Method:

Place chocolate biscuits in a blender and lightly crumb. Add butter and pulse until combined. Spoon into a lined deep tray and press flat. Refrigerate until firm.
Bring cream to the boil and whisk in Carte D'or Vanille Mousse. Beat the cream cheese into the mixture until smooth then pour over the biscuit base and refrigerate until set.
Once set, lightly crumble the Oreo biscuits and sprinkle on top. Cut into individual portions to serve.

Chef Tip:

Serve with berry coulis or fresh fruit.