Konafa Lime Tart
Ramadan is famous for its desserts, Konafa is one of the most popular. This is a Lime version of a classic tart. Full recipe available here.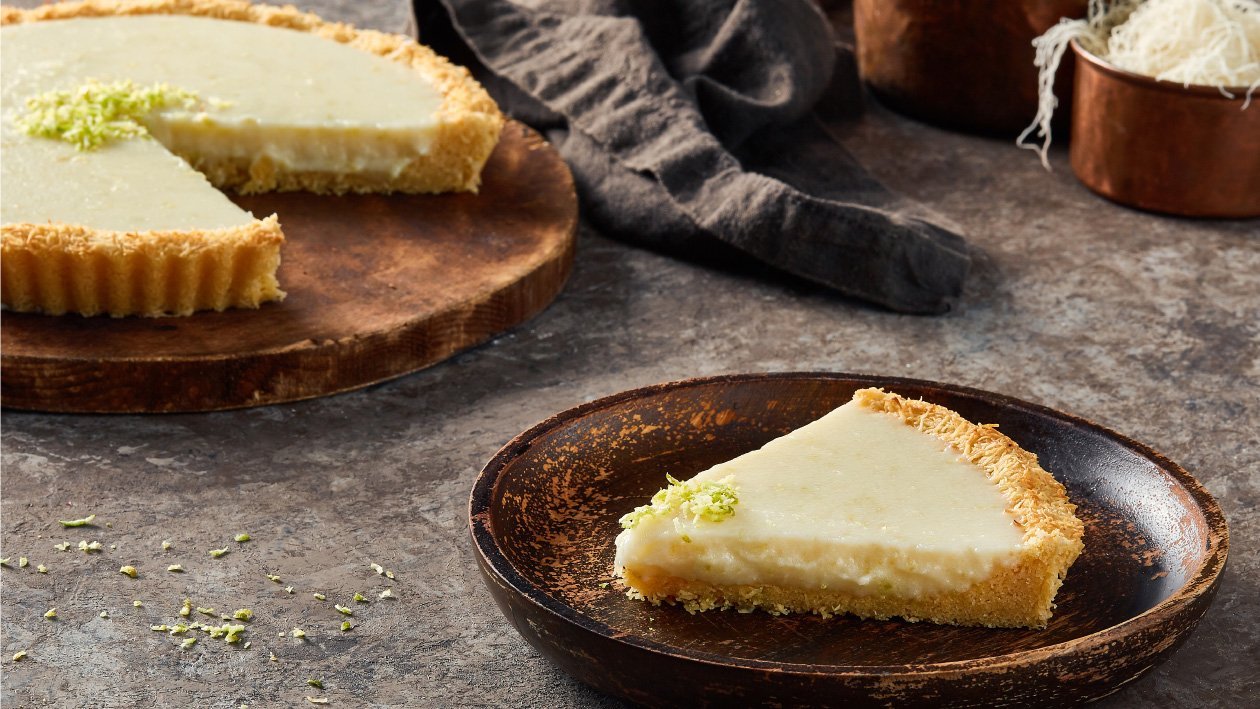 Preparation
Preparation:

To make the Konafa cups mix the Konafa with the melted butter then arrange it in the tart mold and lightly bake, to light golden color at 175°C for 5 minutes.
In a medium bowl, combine condensed milk, sour cream, Knorr Lime Seasoning, water and lime zest. Mix well and pour into the konafa cup.
Bake in 175°C oven for 5 minutes.