As long as the COVID-19 pandemic keeps existing, delivery and takeaway systems are now the best way to stay in the game. We have reviewed some important points to note below, so you can deliver the same quality of dining experience your customers can get at home as dining at your restaurant.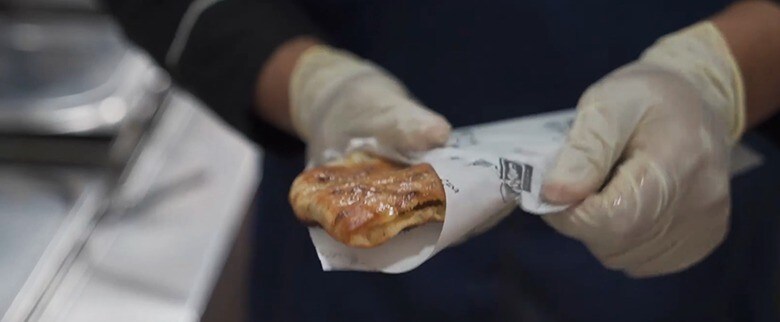 Create a menu fit for takeaway and delivery to meet current customer needs. You need to carefully check which food's taste and appearance are maintained even if it has to travel a long distance on a motorbike.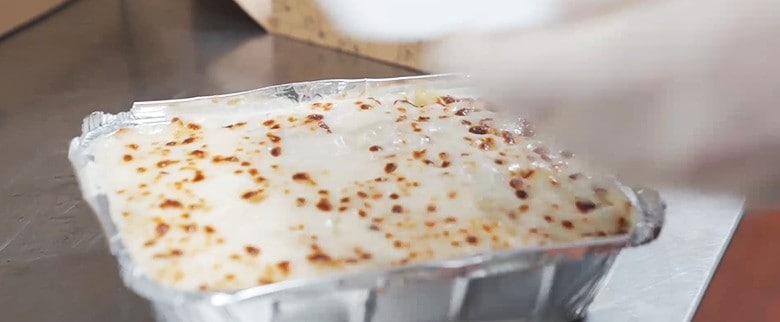 Provide safe and convenient packaging for your dishes; to keep them hot, tasty and easy for your customers to eat.
Make sure you have a concise range of pre-bottled and canned drinks to deliver. Customers will not love a spoiled soda next to their food.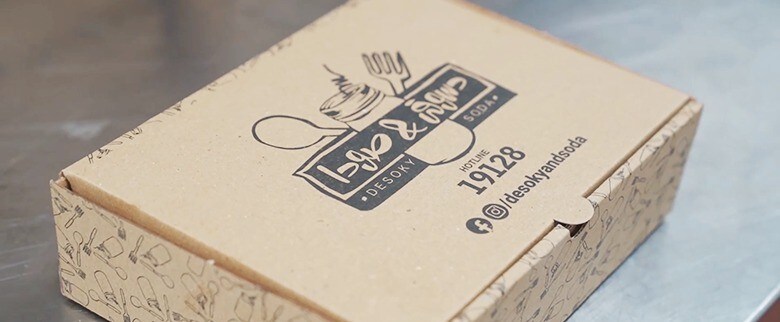 Provide directions for heating or preparing food
Label your dishes; No customer likes hanging around trying to work out whose is whose, they want to dive in and not wait until the food is cold.
Favoring contactless payment helps both your staff and customers minimize the risk of needless close contact with other people.