Ashura with Basbousa
Ashura has an interesting lore. It is claimed that when Noah's Ark came to rest on Mount Ararat, Noah's family celebrated with a special dish. Since their supplies were nearly exhausted, what was left (primarily grains and milk) was cooked together to form a pudding, which we now call Ashura. We have added Basbousa to this vintage dessert that will rock your menu in Ramadan. Check out the recipe below.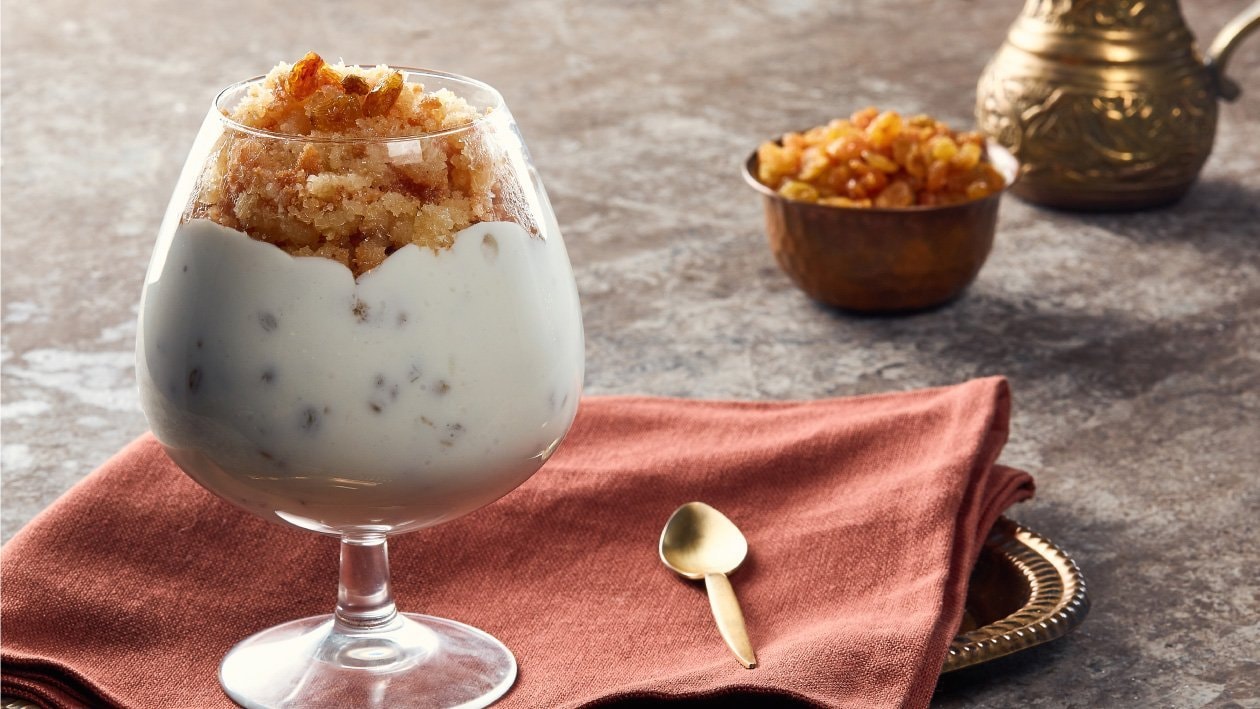 Ingredients
Ashura with Basbousa
Ashura Preparation:
Milk, cold
/ml
500.0 ml
0%
Carte D'or Vanille Mousse (6x1Kg)
/g
250.0 g
0%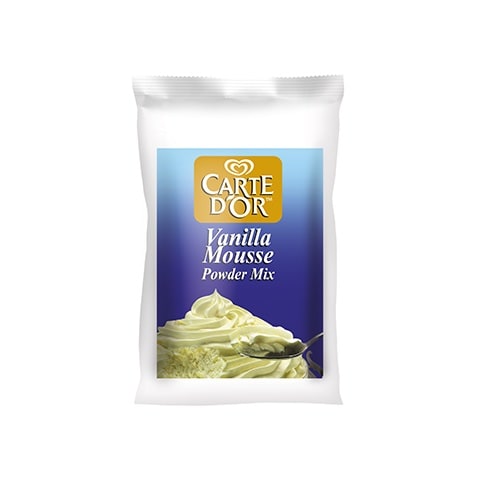 Barley, cooked
/g
200.0 g
0%
Basbousa, plain
/g
300.0 g
0%
Ashura Preparation:
Preparation
Ashura Preparation:

In a Bowl mix the milk with the Carte D'or Vanilla Mousse and using an electrical mixer set on high speed - mix it well for three minutes then folds in the cooked faro.
Pour it into 125 ml ramekins then refrigerate.