Mobile food trucks have always been there in the Egyptian scene. Starting from the perfectly seasoned foul sandwiches in the morning to the chickpeas by the river of the Nile. Today's food carts have evolved into a way out of the recent economic hardships. Yes, they've always been stabled to the domestic cuisine but the new generations are bringing the change that you're looking for as a Chef.
Bringing in new audience

Food trucks cater to a wider segments of the society, but mainly focuses on youth and younger ages who would like something more casual, more affordable and quick.

You as a Chef can privilege from that to have more courage to introduce new plates and new food cultures your cart as they're always interested in trying out new things all the time.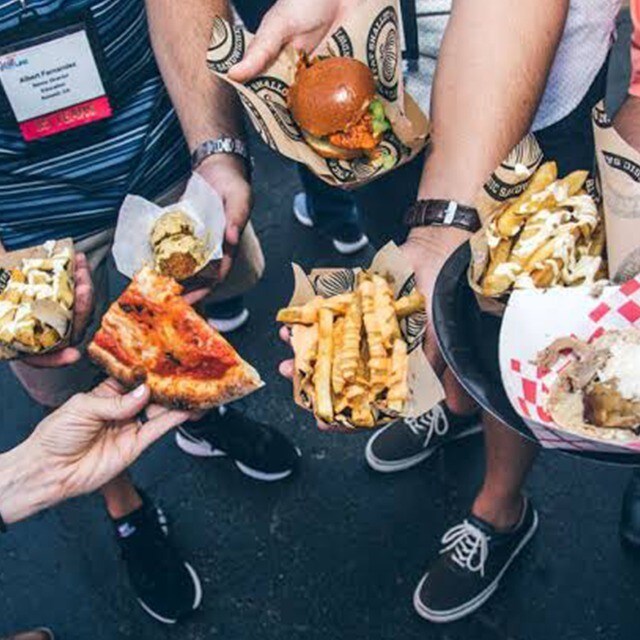 It's now getting legal

With food trucks popping up in streets, you can now favor from the new law submitted by the parliament, your new food truck will be 100% in legal framework.

Make your own way into the streets and serve your customers different cuisines with a street-food experience.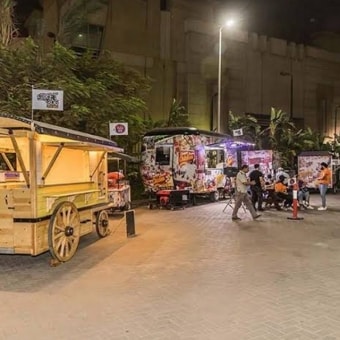 Let the mobility do the magic

You don't have to stay at the same place, move to the North Coast in summer and Gouna between seasons or move to wherever your audience is.

And here comes the key role of social media that you can rely on social media to tell your customers where you are now and they will follow you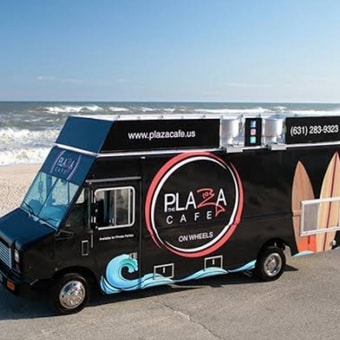 Get Inspired
We've all been tracking the food-truck progress the last few years. Each week, either a new business evolves or an existing one takes a new fold.
You as a chef you need to get more inspirations from food trucks that forced themselves into the scene successfully. 
Shocks for instance, started in one location in New Cairo then Nasr City then lately announced their first takeaway restaurant in Heliopolis.
Also Garnell sushi chain is a great example for success as they started their journey with a bike cart "sushi bike" and later launched their brand with multiple branches one after another. 
BRGR are also offering their signature creations in the east and the west side of Cairo, Gouna and North Coast.