Knorr Master of Seasoning 2018 came to a close with an exciting finale in Egypt, taking place on the 24th December. The thrilling contest saw 5 finalist chefs take on two challenging rounds held on the same day. With the first round involving the recreation of each of the contestants' signature chicken dishes, using Knorr Chicken Stock Powder and Knorr Chicken Stock Cubes; while the second round was a mystery box challenge, involving the preparation of an appetizer and a main course.
The competition was not a "walk in the park", and the judges were not easy to please. Chef.Wessam Masoud and Chef.Mostafa Refaei, headed the judging panel along with Egypt Chef Associations for both challenges.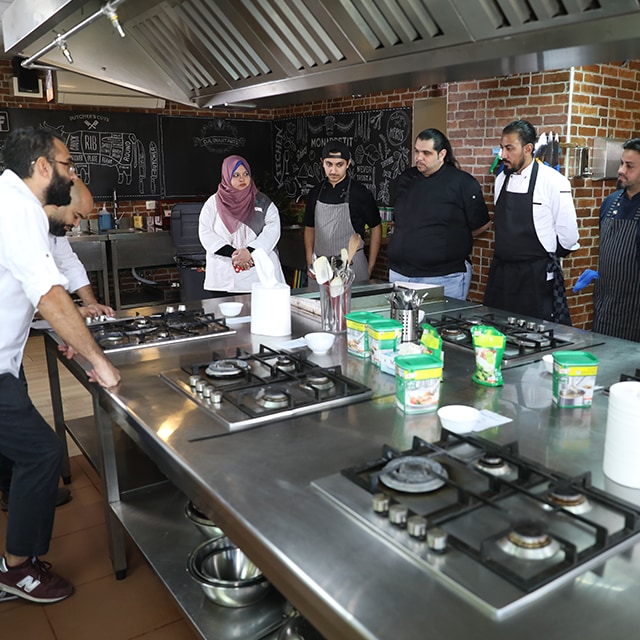 Chefs participating in the event were evaluated according to the presentation, flavor, texture and hygiene of their plates. With that being said, contestants were up for a Grand Prize of 20,000 EGP for 1st place, 10,000 EGP for 2nd place and an impressive 7,000 EGP for the chef coming in at 3rd place.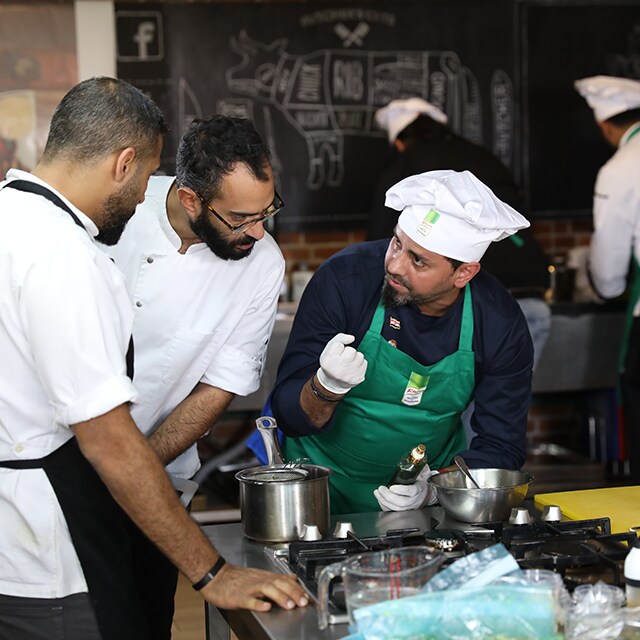 Both executive Chefs Sherif Afifi and Chef Hesham Rabei, from Unilever Food Solutions, attended the competition; providing their support and culinary guidance to the contestants throughout.
With the heated cook off starting out with 5 contestants, of these 5 contestants, 3 winning chefs were picked. Chef Tarek Sukar was crowned Master of Seasoning 2018, following Ahmed Emad in 2nd place and Hussein Gomaa in 3rd  place